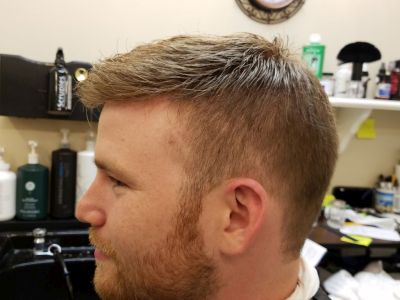 Distinguished Gentleman, DG Hair Solutions, is Kansas City's premiere hair piece experts with over 26 years experience in natural non-surgical hair restoration and 40 years combined experience in the hair industry. We specialize in the invisible hairline and all the latest hair replacement technology Hollywood has to offer.
Custom Hair Pieces Made Special for You!
We offer world-class hair service and techniques for the most natural result. We pride ourselves on keeping current with the latest technology in hair restoration as well as the latest styles.
Known for our expertise in hair restoration and cutting techniques, we can give you a full head of hair in as little as 2 weeks! Get your hair and your confidence back!
"We proudly share the opinions of and follows the guidelines outlined by the American Hair Loss Association."
---
How Does it Work?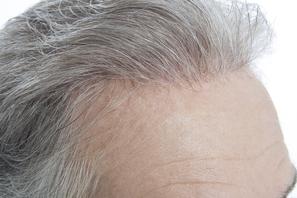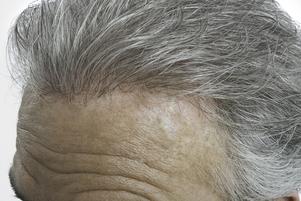 When we attach hair grafts next to naturally growing hair, there's no visible difference. Even under magnification. Which begs the question - does it grow, or doesn't it? Without surgery or drugs, we implant hair on a vertical basis just like naturally growing hair.
The results of the non-surgical implantation include:
A scalp visible in between the implanted hairs.
A natural hairline with 100% human hair that falls and moves naturally.
Faster results without surgery and uncomfortable recovery.
Read the testimonials from our actual clients, check out the Before and After pictures, then call to make an appointment for a no obligation free consultation.
Club clients are always welcome. You will receive better quality and service at a lower price.
Distinguished Gentleman serves the Greater Kansas City Metro area plus Overland Park, KS; Independence, MO; Lee's Summit, MO; Blue Springs, MO; Olathe, KS; Leawood, KS; Topeka, KS; Columbia, MO; Jefferson, MO; Springfield, MO; Saint Joseph, MO; Lake of the Ozarks and everywhere in between.